About Me
Hello!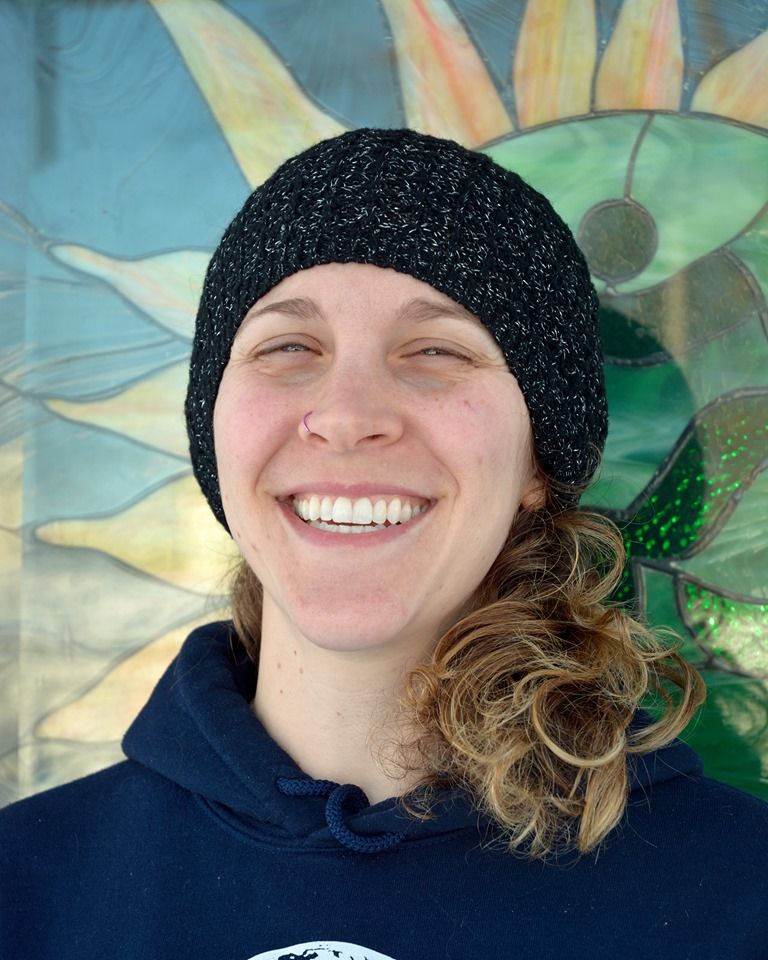 My name is Meredith Brunner, and I have been a licensed and board-certified therapist for over 10 years now! I absolutely love what I do and have a passion for healing arts of all kinds. From sound bowls and tuning forks to essential oils, crystals, and stones; I utilize various tools in my massage sessions and yoga classes to entrain our bodies to be in harmony with the healing vibration of the Universe that is within and without. Health care requires giving proper attention to all aspects of our lives, to maintain balance and optimal health in our physical, mental, energetic, emotional, social, spiritual, and environmental bodies. Alternative healing practices such as massage, yoga, essential oils, sound therapy, and SomaVeda Traditional Thai Medicine & Yoga Therapy have been utilized by the human species since 3000 BCE as a source of preventative healthcare. My main career goal is to help our current healthcare system transition from a state of relying heavily on tertiary medicine or "sick-care" - to a system that utilizes more preventative healthcare or "wellness training" which allows each individual to listen and understand their body's needs and to catch the dis-comfort before it turns into dis-ease or dis-function.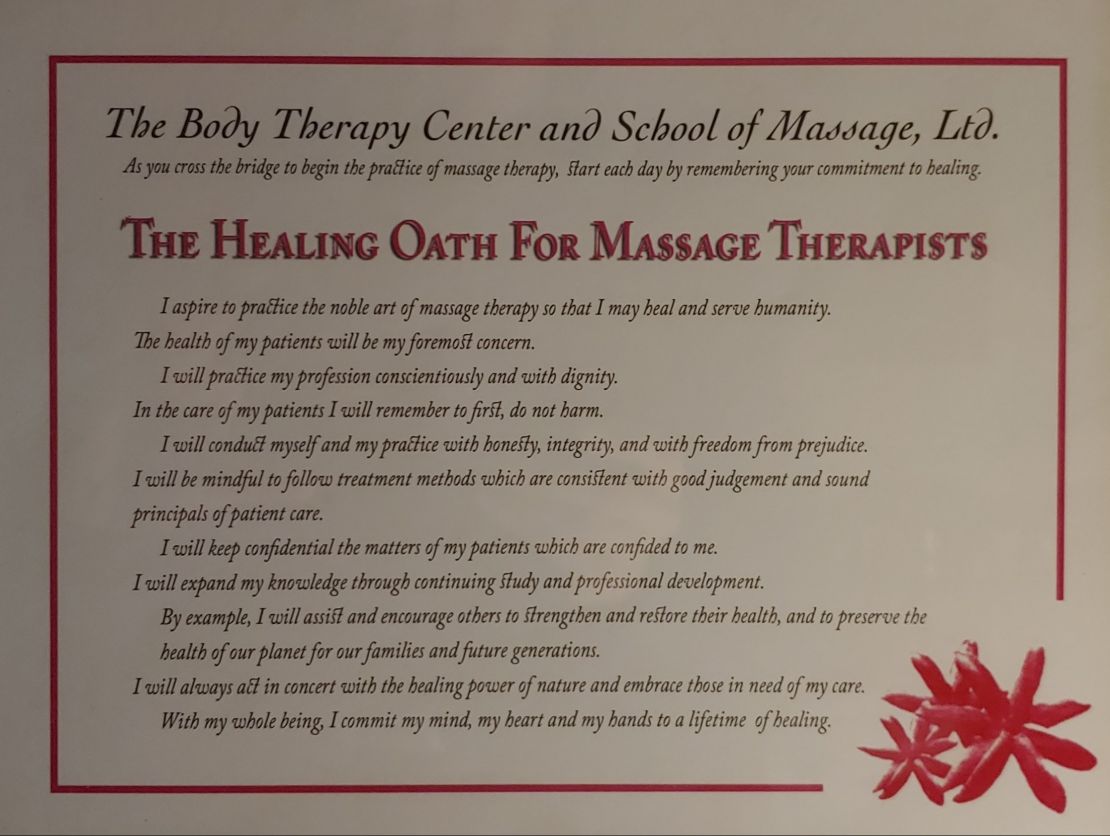 I completed my 750-hour massage training at the Body Therapy Center and School of Massage in 2010. The training was life changing and set me on an incredible journey to heal myself and to facilitate and hold space for others to heal. I continued my education through Southwestern Illinois College (SWIC) and received an associate's degree in applied science of Massage Therapy in 2011. Over the years, I have enjoyed the privilege of taking many continuing education unit (CEU) courses in modalities such as: Neuromuscular Therapy (certified), Thai yoga massage, chakra clearing, Reiki (level 1 attuned), Tuina, sports massage, Biodynamic Cardiovascular Therapy (certified), Lomi Lomi, Thai table massage, sound bowl massage, Native American healing touch, Myofascial Release (certified), raindrop massage, vibrational raindrop massage, and SomaVeda Traditional Thai Yoga.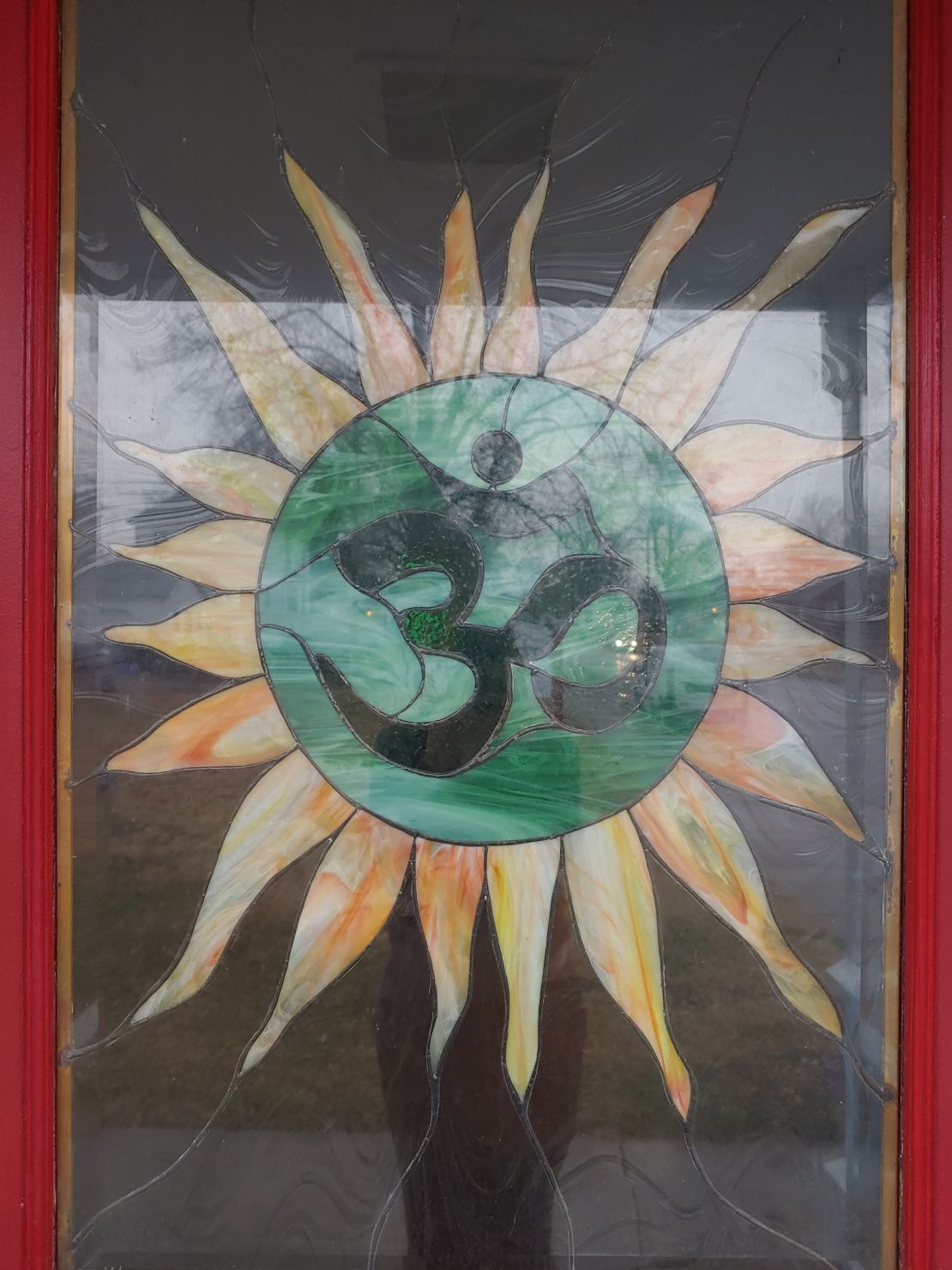 In addition to being a massage therapist and bodyworker, I am also a 200-hour trained yoga instructor with 7 years of teaching experience. I started my journey in 2016 by obtaining a level one YogaFit certification through Southern Illinois University Edwardsville (SIUE). As a student trained group fitness instructor teaching a body pump style class, I wanted to learn more workout styles to teach and jumped at the opportunity. Part of my first training required 8 hours of volunteer service to receive the certification, and while volunteering for the Scott Air Force Base (SAFB) 375th medical group, I fell in love with teaching. I had found a new outlet for healing that allowed me to help more people at one time than doing massage. I soon enrolled in a 200 hour yoga alliance certified program through Gaia Studio Edwardsville and acquired my certificate in December of 2017. I continue to teach yoga for SIUE campus recreation and volunteer for the SAFB air national guard, in addition to maintaining my massage and yoga practice located out of the Yoga Sanctuary of Belleville.
https://bellevilleyogasanctuary.com/
Throughout my career, I have balanced building a massage practice with working a second job and going to school. Before leaving SWIC, I received a second associate's in arts degree, as my original plan was to get a master's in psychology. While enrolled at SIUE I went through a major life transition that steered me off my originally intended plan and into studying as a triple major in psychology, exercise science, and nutrition. It was during this time of transformation that yoga found me and changed my life for the better. After completing my yoga training, I chose to stop over-doing life and graduated with my bachelor's degree in psychology with a minor in nutrition in December of 2018. Before graduating, I chose to become a lifeguard just for the experience and am glad I did. In the future, I hope to travel around the country and overseas more for my continuing education. I do plan to go back for my master's degree at some point in the future, but I haven't figured out what I want to go back for yet.
License number: 227014694
Insured by ABMP